these are my favorite dresses and photos from the golden globes last night.
i love these shows.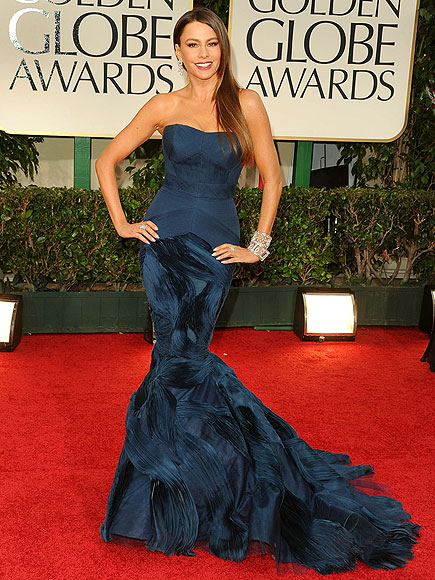 i love this woman's energy. and this fits her like a glove.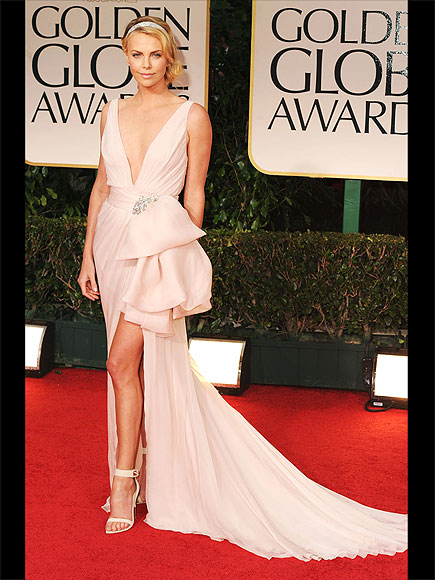 so soft. pretty in pink. and those legs. damn, girl.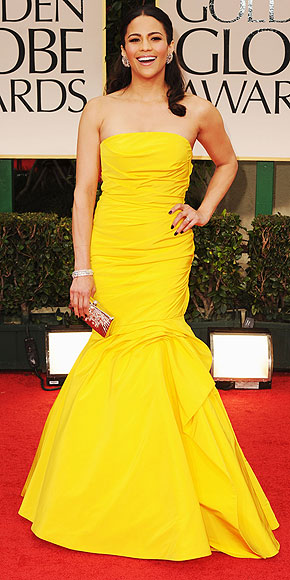 i love paula patton and i adore mustard yellow.
such a gorgeous color on her.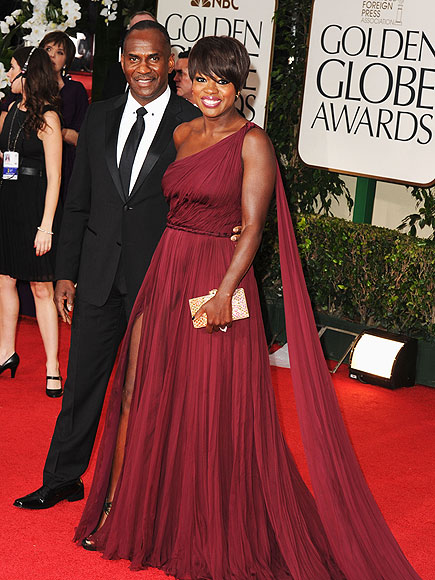 so sad she didn't win, but she looks fabulous. she is 47. 47!
mission: find out the name of lip color elizabeth moss is wearing.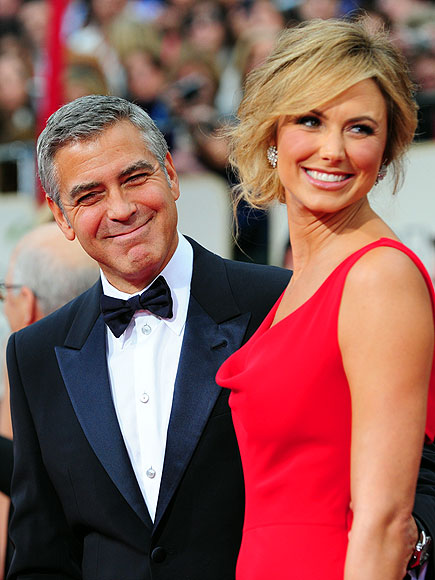 lucky, lucky girl.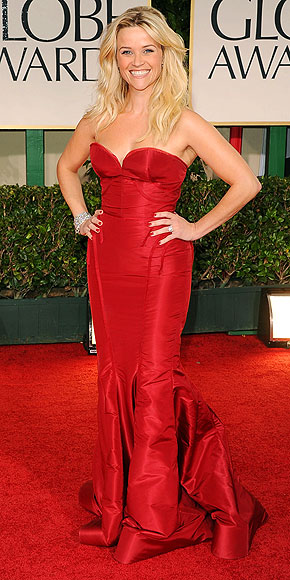 this is what happy looks like.
i strongly disliked what she was wearing, but i love this photo of her.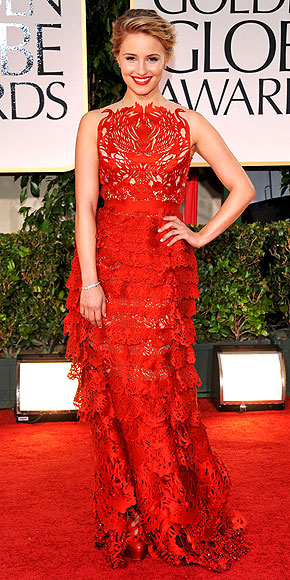 stunning




(photos: nytimes, imdb, people.)